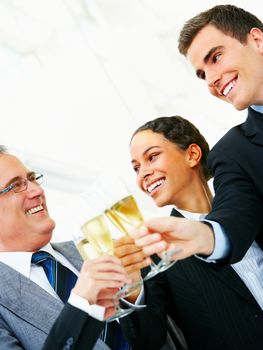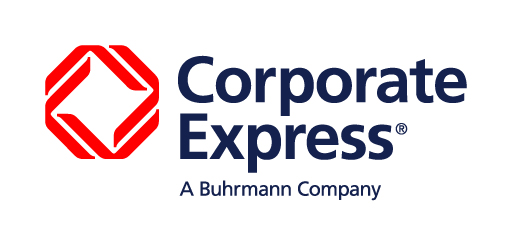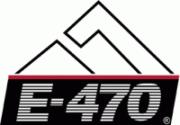 We've performed for small, medium and large corporate clients:

Contact us today! 303-725-8470!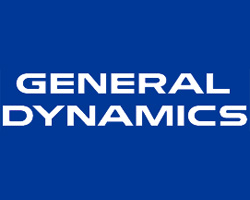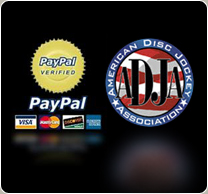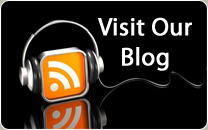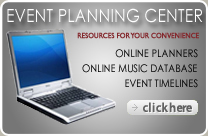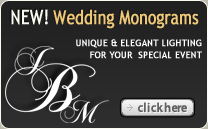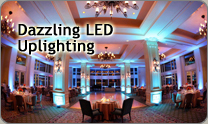 I was the manager that hired Affinity For Music for this event and I can tell you they did an excellent job! We conducted a similar party in 2 other cities with local DJs at each. I can easily say that Affinity For Music was the best. They really got everyone involved and made the event so much fun. I will be using Affinity For Music again! -

Matthew Schultz

Manager

Intuit

For corporate functions, Affinity for Music combines professionalism with entertainment.  We can help facilitate the events of the evening, while making sure people have fun all night long!

We provide music for cocktail and dinner, and we also have a wireless microphone available for announcements and speeches.  We can help facilitate any raffles or prize giveaways as well.

Guests can make requests for dancing before the event online or in person at the event.  We will help lead any line dances and we'll read the crowd to keep them dancing!

Karaoke is always included for corporate evening events.  With over 6,000 karaoke titles to choose from, there's always someone willing to serenade their co-workers!  Extra microphones and props add to the fun.

Team building events!  From Live trivia to other fun and engaging

team building events, we can help!

Free lights are always included! Choose your music ahead of time and you can involve your co-workers and employess with our Guest Request feature!

Premium Uplighting & Monogram services! Choose 6 or 12 wireless LED uplights that can transform any event hall or room with the color(s) of your choice! Display your company logo with a Custom Monogram.  We bring the gobo and display it at your event.  And you get to keep the Monogram for future events!

Online Party Planner for your convenience!  Choose your music online

with our Incredible Online Music Database!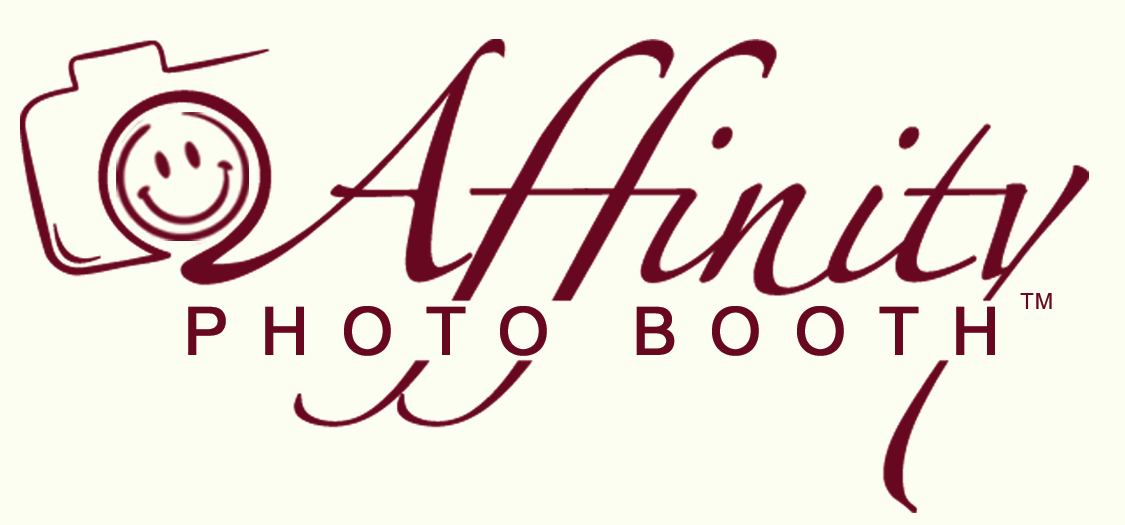 FREE Greensreen included!

Instant prints & texting!