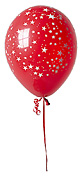 Birthday parties, graduations, anniversaries, mitzvahs, we do them all!  Affinity for Music makes your party fun!  You can choose whatever music you like and we'll help you make the celebration all you want it to be.

All clients are given a login to our
Event Planning Center
.  You can select music in our online music database and even plan the details of your party with our online party planner.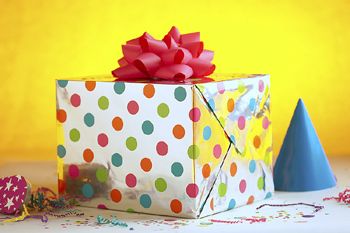 We have all the latest hits and we always play the radio-friendly versions of songs.  We contractually guarantee to not play music with inappropriate language unless specifically approved by the parents.  As with all events, we always work in a team of two to handle requests and keep the kids entertained!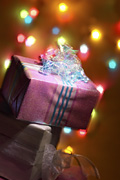 - ONLINE MUSIC DATABASE!

- OVER 50,000 SONGS!

- FREE LIGHTS!

- ONLINE PARTY PLANNERS!

- LISTEN TO SONG SAMPLES THROUGH ITUNES

- NEW GUEST REQUEST FEATURE!

For younger party-goers, we keep the party interactive with games and lots of fun music.  With games like the Balloon Pop, the Limbo, and the Mummy Wrap, the fun never stops!  We help lead line dances and even bring prizes!

COPYRIGHT © 2012 AFFINITY FOR MUSIC: DENVER DJ.  ALL RIGHTS RESERVED.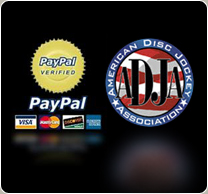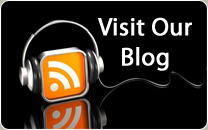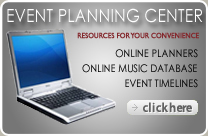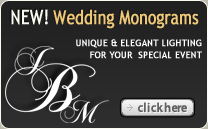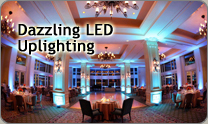 Follow Affinity

on Facebook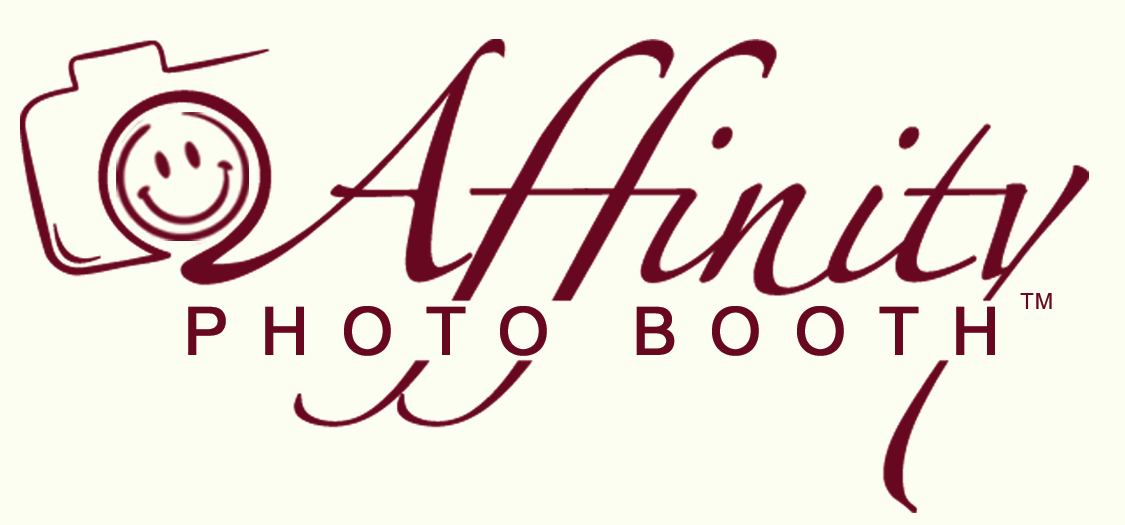 FREE Greensreen included!

Instant prints & texting!