Affinity for Music accepts many forms of payment, including cash, check, or credit card (Visa, Master Card, Discover, or American Express).  Credit card payments can be accepted via our web site through a secure connection with PayPal or just call us at 303-725-8470.

COPYRIGHT © 2009 AFFINITY FOR MUSIC. ALL RIGHTS RESERVED.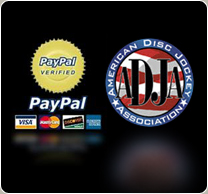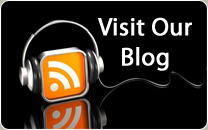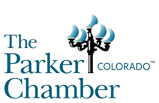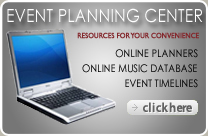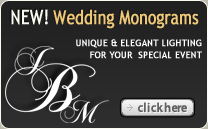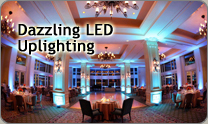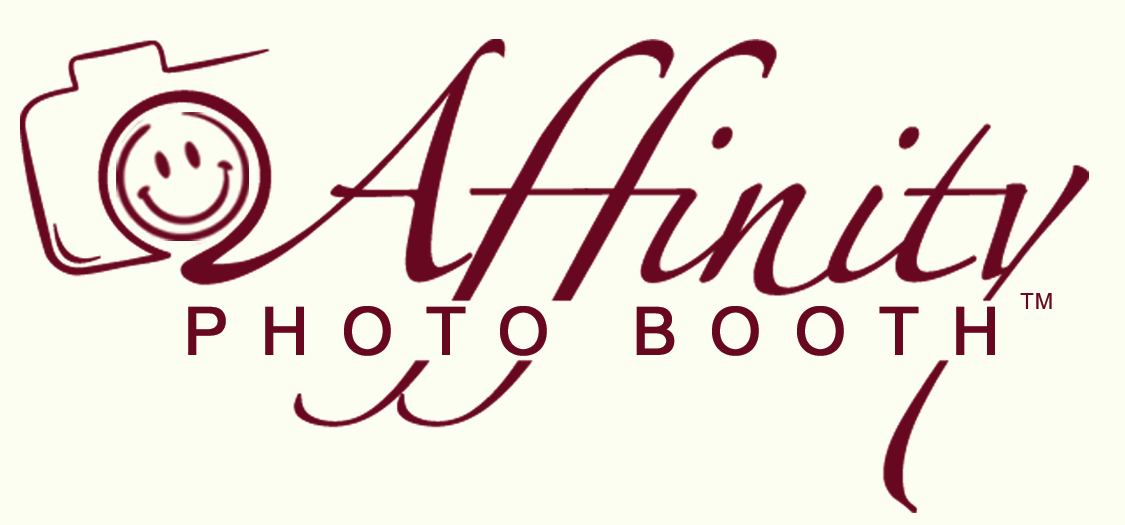 FREE Greensreen included!

Instant prints & texting!